From 8:00 AM - 6:00 PM CST on Saturday, April 29, ni.com will be undergoing system upgrades that may result in temporary service interruption. We appreciate your patience as we improve our online experience.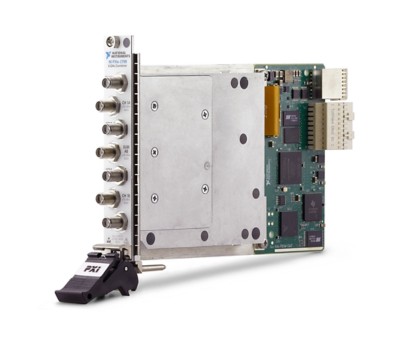 PXIe-2790
(PXI RF Multiplexer Switch Module)
PXIe, 6 GHz, Dual 2x1 PXI RF Multiplexer Switch Module—The PXIe‑2790 can either switch or combine RF signals for multi-DUT cellular and wireless connectivity production test. It features high-performance solid-state relays that offer unique benefits such as an unlimited mechanical lifetime and fast switching time, as well as front-mounted SMA connectors that provide easy connection to your RF devices.
Product Support Resources
Explore a wide range of support content, including examples and troubleshooting information.